QSRStore is comprised of employees with many years specifically in the point-of-sale business focusing on quick service, fine dining, and fast-casual restaurants. The products we sell are the very same products we install, service, and support on a daily basis.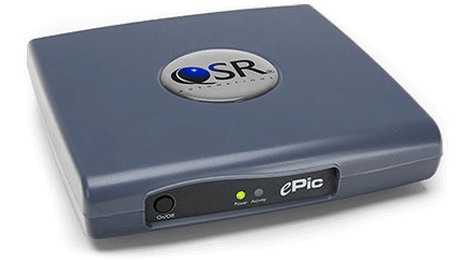 Because of our longevity in this industry, we have been able to work with some of the biggest names in point-of-sale. We understand the products better than most and decided to offer them on the web for end-users and resellers alike to take advantage of these best of breed products.
If you are a restaurateur or purchasing as an end-user, please let us know if you have any questions prior to purchase. Use the Contact form or give us a call to discuss your needs.
If you are interested in reselling any of the product lines displayed on our site, use the Reseller Form and let us know about your company. A representative will contact you to discuss the details and get you promptly set up.
We look forward to serving you. . .
QSRStore.com is an eCommerce site fully owned and operated by RSS Technology Solutions, a Strategic Partner of QSR Automations.